Back to List
Digital Marketing
Whether you are looking to reach customers in Saudi Arabia, the wider Middle East region or anywhere in the world, Digital Marketing is a vital component of today's marketing mix and becoming more important day by day. Many organizations play lip service to Social Media Marketing, but it needs a professional, committed approach to really make it work.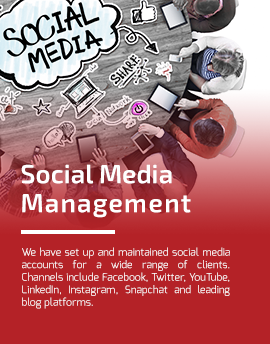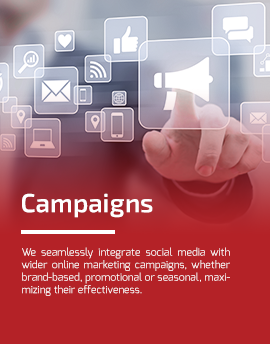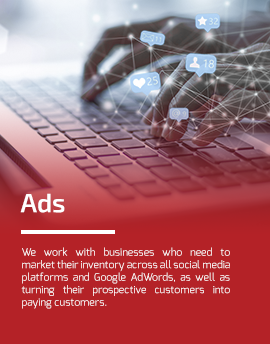 At EDESIGN we know how to make the most of all leading social media marketing channels and understand the opportunities – and potential drawbacks – inherent in each.
We will also analyse and provide clear, actionable reports on all aspects of your campaigns and can develop clear social media policies and procedures for those using social media within your organisation. And in the event of negative publicity or a crisis, we can use social media as part of your fast response.