EDESIGN offers you a complete range of Digital Development options to showcase your business or organization and communicate your key messages to customers and potential customers. We are committed to providing the latest technology and effective solutions to bring value to our customers.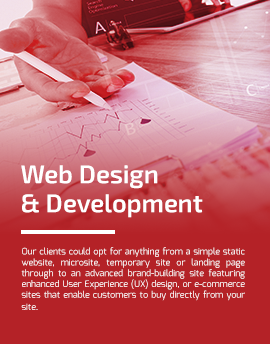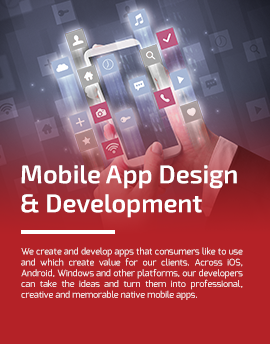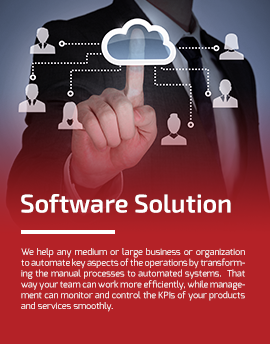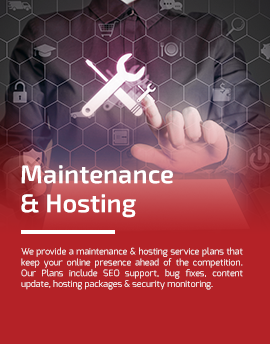 All of our websites & Mobile apps are search-engine friendly, and you can additionally benefit from basic or advanced search engine optimisation (SEO) to help you drive traffic and create new income streams. Our professional, advanced technology will ensure that you attract more visitors who also spend significant time on your site – and convert into customers.
Our numerous clients in this area have included both public and private sector organisations in Saudi Arabia, as well as many multi-national clients. You can see various examples in our clients section.